Katy Perry vs. Taylor Swift Workout Playlist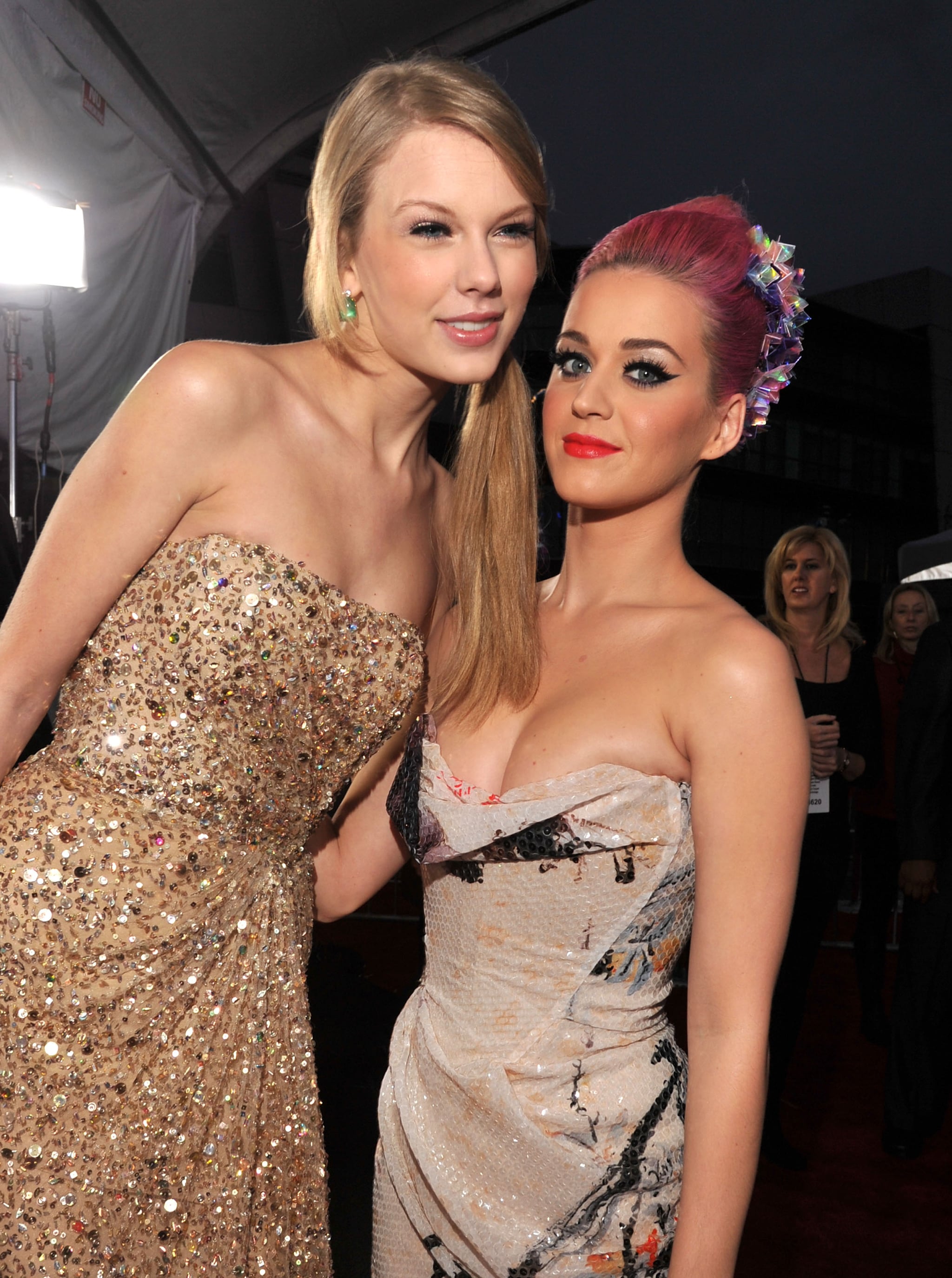 Whether there's still bad blood between two of our favorite pop queens or they decided to shake it off, we decided to make a mix of their best tunes because this is how we do playlists (are they out of the woods yet?). Get ready to roar and rock your next workout in style with this killer playlist — you'll be chained to the rhythm (and the StairMaster) for 60 minutes.
Download the free Spotify app to listen. If this mix isn't your speed or your style, check out all of our workout playlists to find something that suits your taste.
Katy Perry vs. Taylor Swift Workout Playlist